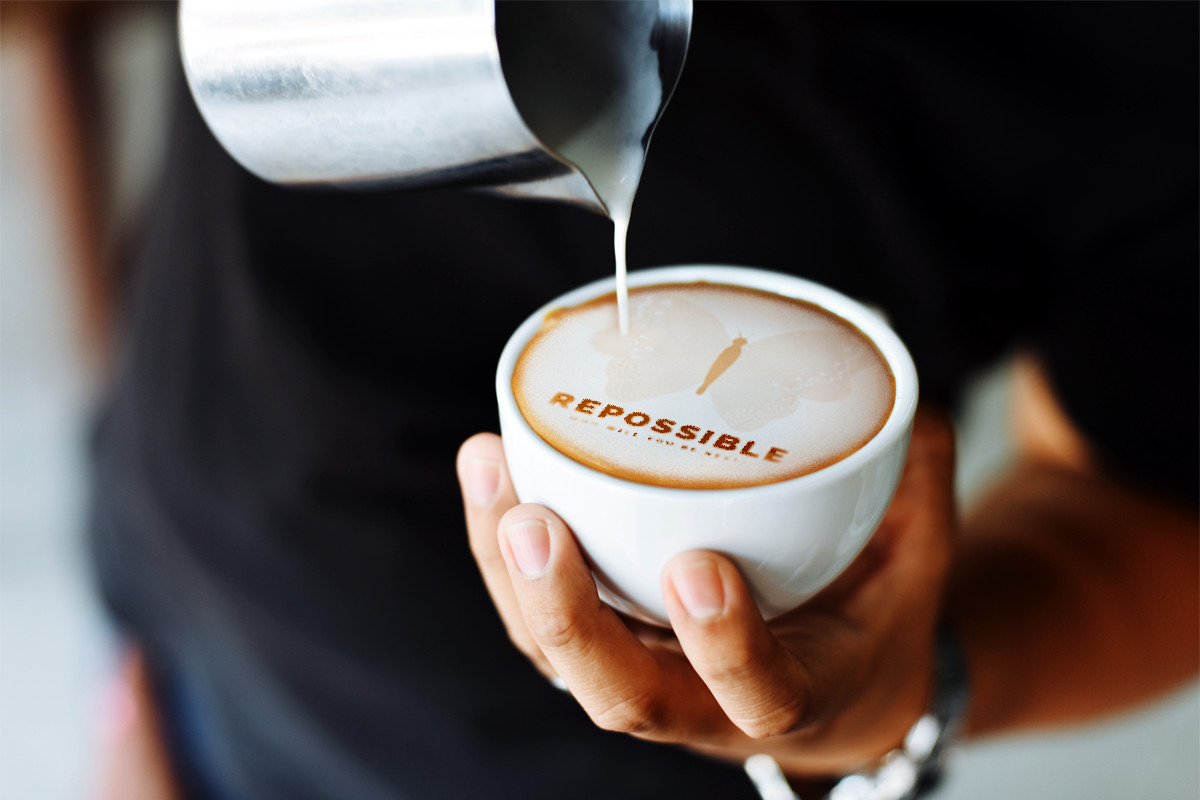 Why You Should Buy Direct From The Authors You Love
It's an easy way to provide top-notch support to the authors you love!
When you purchase through my store right here, your ebook, audiobook or digital bundle will be delivered to you via BookFunnel. The amazing thing about that is, you'll get whatever format you need and are accustomed to!
The process is seamless and you won't need to follow any complicated instructions to access your content. No matter what type of device you use, BookFunnel will be able to provide what works for you!
Give it a try, and I promise you'll enjoy buying direct! Much like shopping local or at small businesses, buying direct is an easy and amazing way to support the writing community.
Have questions after your purchase? Visit help.repossible.com